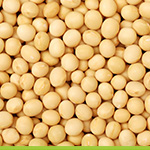 Natto
Natto soybeans are a specialty small seeded type that has been a staple in the Japanese food culture for centuries. Richland's natto program offers superior varieties, production systems, processing and over 30 years of experience in supplying the natto industry.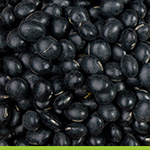 Black Soybean
Richland IFC is one of the few North American soybean programs offering black soybeans to the specialty soybean food industry. Uses include miso, soy sauce, natto, snack and more.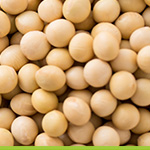 General Non-GMO
In addition to its specialty type soybeans, Richland can offer high quality Non-GMO types for general manufacturing use.